[2019 Korea Patent Award] GENUV ... Developing Treatments for Neurodegenerative Diseases with ATRIVIEW™ Technology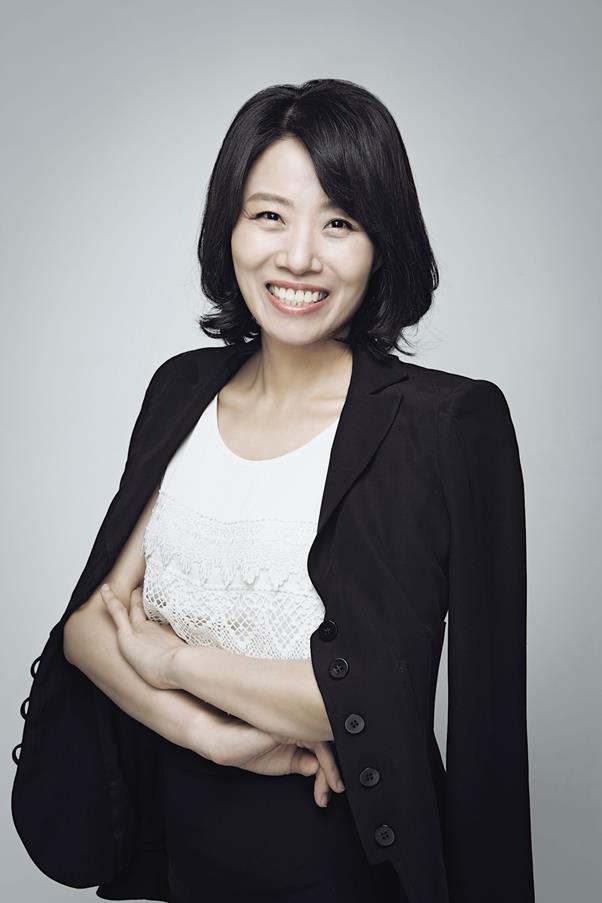 GENUV was honored with "2019 Korea Patent Award'.
We have focuse on builng a proven platform for the discovery of blockbuster drugs, and as a result, established "ATRIVIEWTM", a screening platform using neural stem cells for the identifcation of substances that provide a neuroprotective and differentiating effect on neurons, and "SHINE MOUSE®", an innovative antibody drug platform based on the transgenic mouse model technology.
To read the original article in Korean, please click here.